KORI SPIRES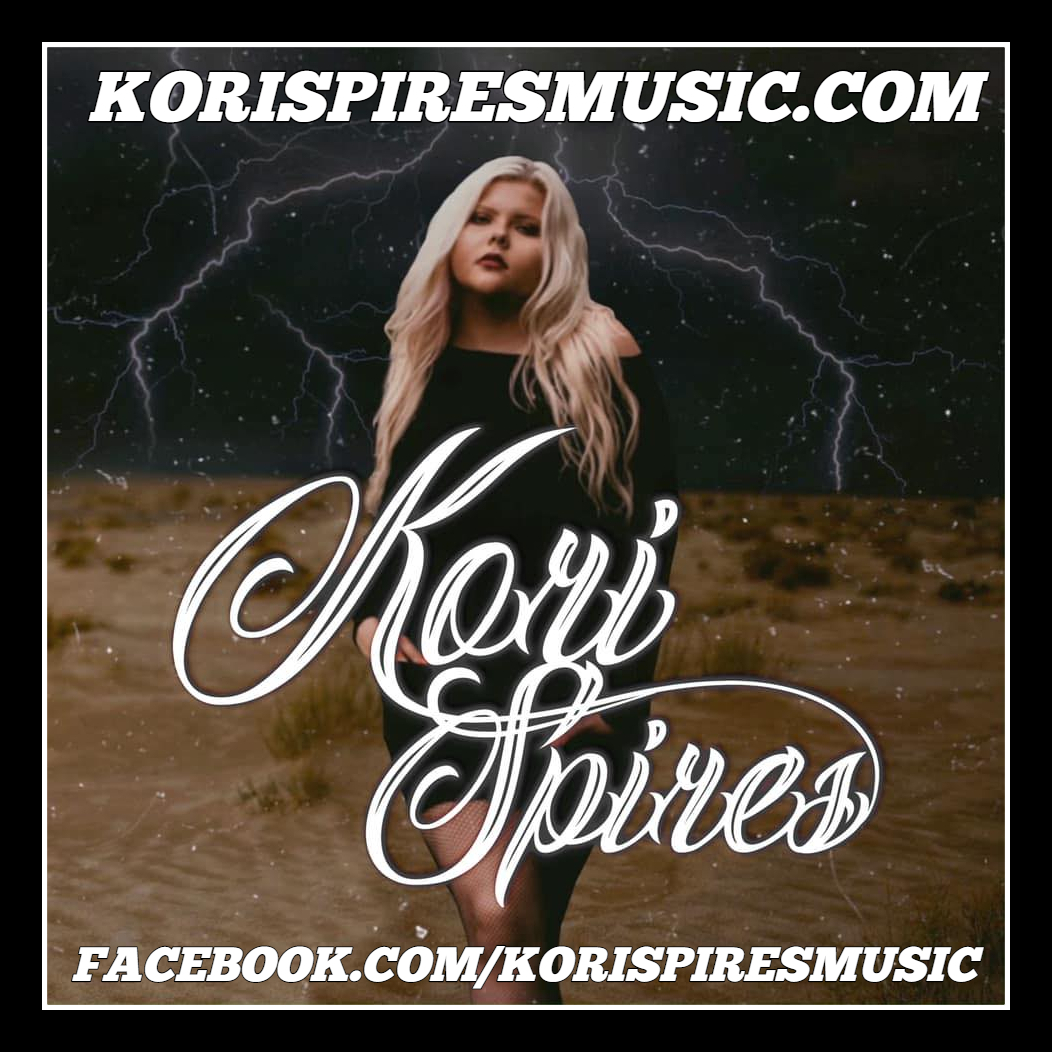 On Nov 13th, 2020, Kori was named Female Artist of the Year in the 2020 Georgia Country Awards, held at The Crazy Bull in Macon. In Nov, she debuted her song "Cheers To No Regrets" with a CMT type video, filmed at The Crazy Bull. The song also debuted on Backyard Country on The Bull in both Atlanta and Macon.
Kori is a powerhouse country/southern rock artist from South Georgia whose sound has been compared to legends such as; Stevie Nicks, Trisha Yearwood, and Miranda Lambert. In the year of 2019, she was a Georgia Country Awards top 5 finalist for Female Artist of the Year, and a top 5 finalist for the Nashville Universe Rising Star Award. She is now a finalist for Female Artist of the Year in the 2020 Georgia Country Awards. She was also awarded the LOZ Radio Female Artist of the Year award. Over the past 3 years, Kori and her band, "Kori and the High Voltage Band", have travelled across Georgia and Tennessee developing a strong fan base. While traveling she has written many original songs. Her latest single, "Nashville", has become a crowd favorite at all the venues she has played. Receiving thousands of streams within hours of release.
Kori has played in some of the top venues in Georgia such as The Crazy Bull, Kerrigans, Wild Wing Cafe, and many others. Either her or her and her band are able to travel to anywhere in the south for entertaining patrons at a bar, music venue, fair or festival.
You can find all of her music on Apple Music, Spotify, Google Play Music, Amazon Prime Music, Pandora, iHeartRadio, YouTube, and being played on radio stations across the world. .
Links: