LLOYD CARTER BAND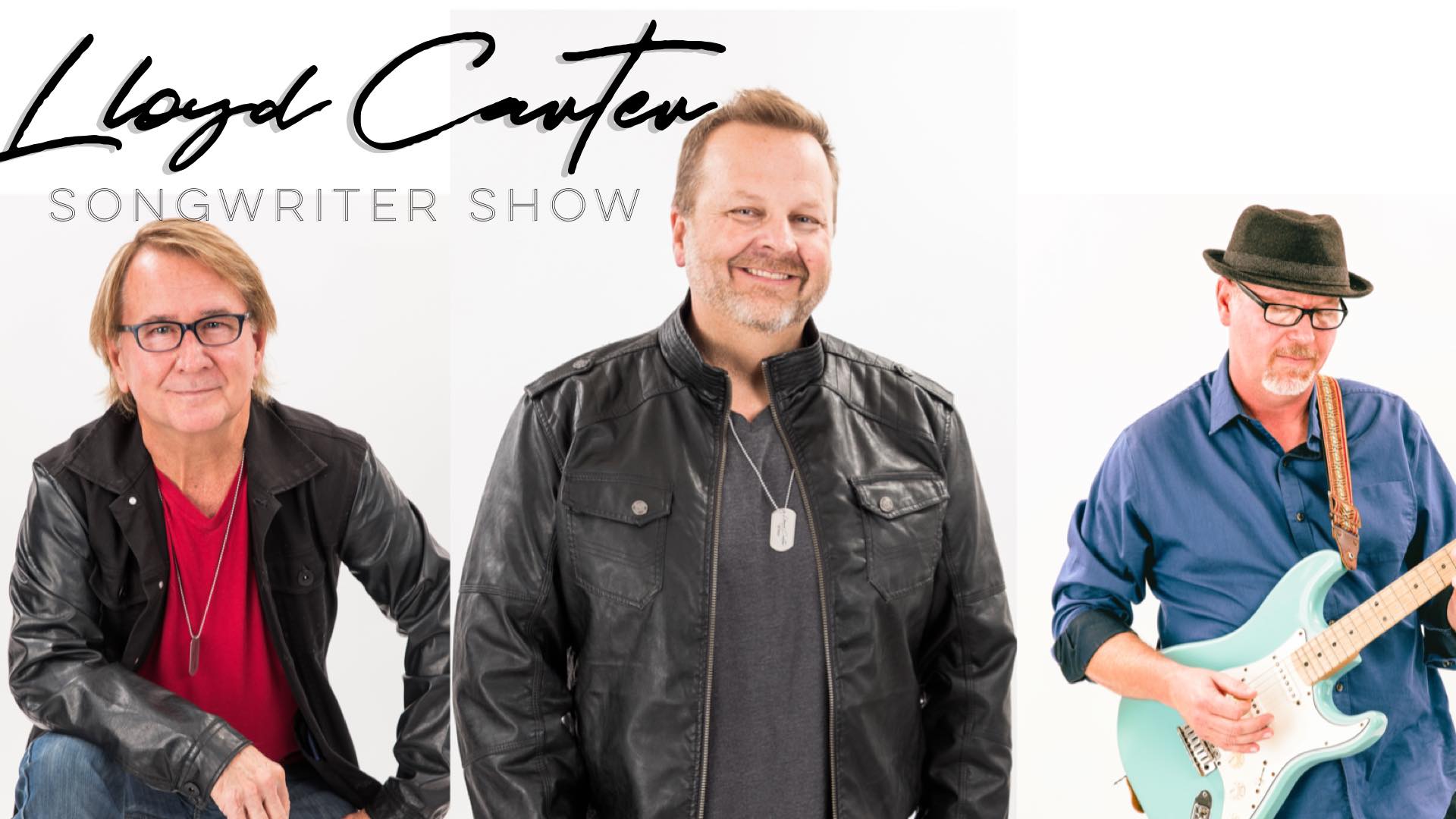 Reining from South Georgia, the Lloyd Carter Band is an amazing collection of musicians that have performed in front of thousands with a live show guaranteed to entertain. Mixing traditional country favorites with also party hits that will surely make it a night to remember. LCB members have shared the stage with many national touring acts ranging from gospel, country, and rhythm & blues. Their vast cover playlist and originals from Lloyd's 2020 well reviewed album titled "Nothing To Lose" leaves nothing short to entertain you. Lloyd has been received as one of the most respected voices in independent Country music.
Lloyd found his passion for music at a young age. Brought up in a musical family, he was surrounded by an eclectic array of sounds. His mother managed two different radio stations, while his father's side of the family had a gospel quartet consisting of Lloyd's grandfather, aunts and uncles. "The Carter Family" would travel around the country singing at small churches.
In high school, Lloyd knew he was destined to be a musician. He taught himself how to play the drums, keyboard and guitar, and began focusing more and more on his songwriting. Heavily influenced by artists like Keith Whitley, Steve Perry, Kenny Rogers and Conway Twitty, Lloyd gravitates towards songs that spoke to his emotions. "My favorite songwriter is one who can tell a story," he explains. "There's nothing like painting a picture with words – that's one of the magical things that I love most about music."
With 30+ years of stories scribbled in a notebook, Lloyd had the privilege of recording his track "It's Friday Night" with his good friend Colt Ford. A lover of traditional country music and all things romance, Lloyd has been busy working on his latest project – his newly released album called "Nothing to Lose," which blends classic country style with some newer elements.
"My writing partners, Gary DiBenedetto and Henry McGill, and I have been in the music industry a number of years and have faced many battles. There's a lot of heartache in the music business, but there's also a lot of joy. This album encompasses both aspects."
When he's not writing music or performing, you can find Lloyd and his family out on their boat or at their favorite local barbecue joint. "I would love it if people hear my music and say You know, that Lloyd is an alright singer/songwriter, but he seems like a good ole dude."
The band performs all over south Georgia and North Florida area. They are an excellent band for weddings, private events and parties to local venue and bars. Sure to entertain any crowd of all ages. They can travel to any event in the south or beyond. Please contact us or the band for a booking.
Links: