ATLANTA COUNTRY NIGHTS & BRIMSTONE TAVERN LINE DANCE NIGHT. SCROLL BELOW FOR MORE INFO ON BOTH NIGHTS!
Brimstone Tavern Line Dance Night
ACN host the Brimstone Tavern Line Dance Night, every Monday night in Alpharetta. Located at 10595 Old Alabama Rd Conn in Alpharetta. Just east of 400. One easy way to it is to take Mansell Rd from 400. Go till it intersects with Old Ala Rd Conn. In that shopping center. Free admission, great bar and menu. Julie Griggs has lessons starting at 7:30. She usually reviews a previously taught dance and then teaches a new one. The open dancing from 8:30 to 11pm. Line dancing to songs from country, rock & pop, from the classics such as Boot Scoot Boogie, Electric Slide to latest like Lonely Drum, The Wolf and Shivers. While it's a Line Dance Night, there is still some room for two stepping, swing dancing, chacha and others. Come early for dinner and drinks. Music usually starts around 7pm to warm up the dancers for the lessons.
Atlanta Country Nights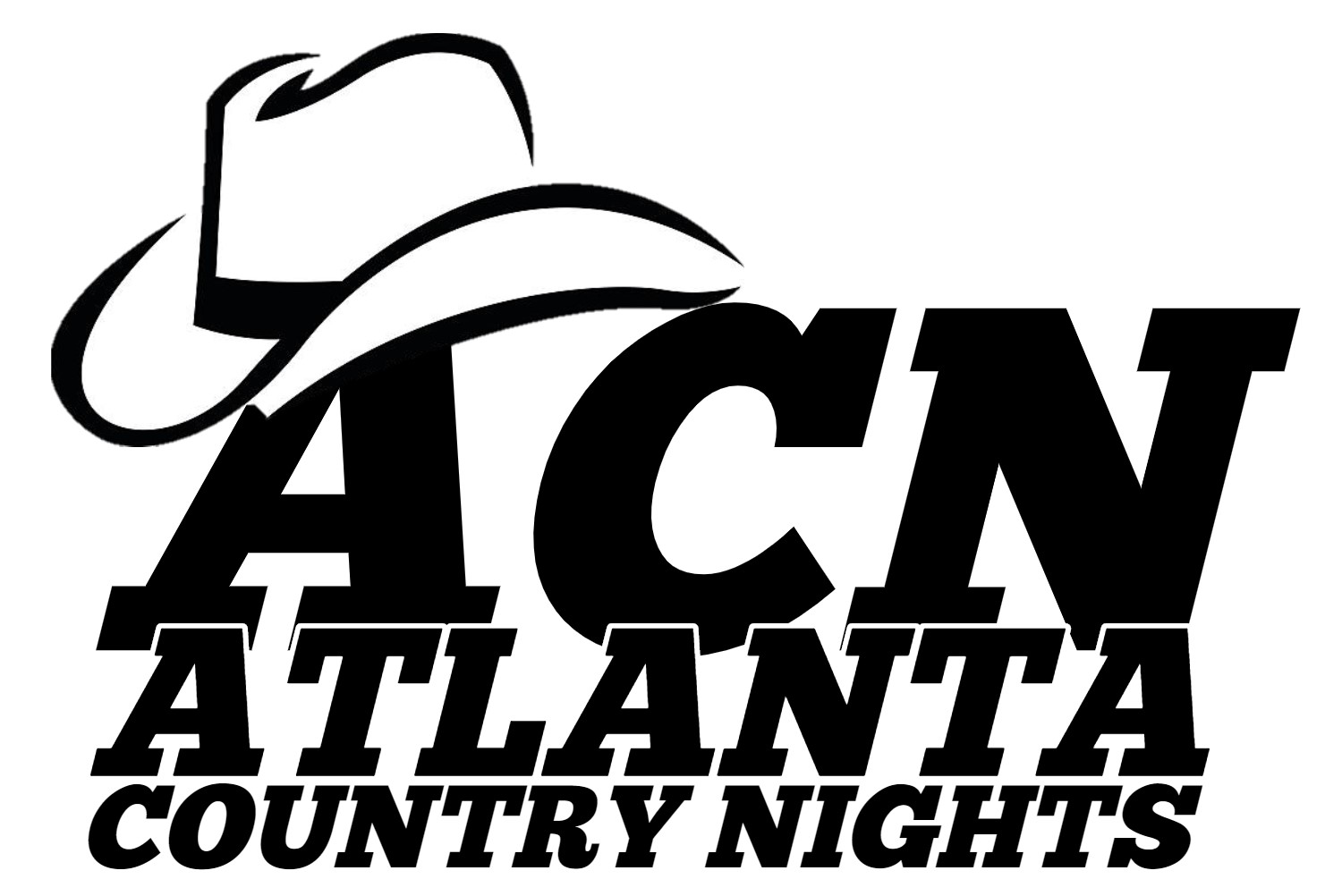 Atlanta Country Nights Special LINE DANCE ONLY Night!!! Friday night, June 23rd. This will be LINE DANCE ONLY dance. Dancing to country and some non country hits from over the years,, such at Boot Scoot Boogie, Watermelon Crawl to Shivers and The Wolf. Advance tickets are $10 or $12 at the door. No reserve seating. No outside beverage or food. The venue has a beer & wine bar and food such as pizza, chips and other snacks.
Click on the button below to purchase your advance tickets. You'll be emailed back (or on FB), confirmation of your purchase. Thanks.
Atlanta Country Nights has found a new home at Boxwood Social Hall in Marietta, Ga. It's located at 18 Whitlock Avenue, just off the square in Marietta. On the west side of the square next to the RR tracks. Held on the 1st Sat night of every month (unless noted different). The dance is a DJ dance playing mostly country music from the 90s to today with a few classic country here and there. This is a FULL DANCE, for two steppers to line dancers and all the other couple dances like east & west coast swing, chacha, night club, waltz and others such as barn or pattern partner dances.
Unlike Atlanta Dance, this will be NO BYOB or FOOD, no outside drink or food will be tolerated. The venue will have a beer/wine bar and also open kitchen for sandwiches to pizza and snacks like popcorn, chips, etc.
ALL ages are welcome. If 21+, all will wear a wrist band or stamp for the bar purchasing. If under 21, you MUST be with someone 21+ and they will be responsible for you. We welcome teens, if they are dancing, they will have to pay as anyone. Kids are welcome, if not dancing, no charge, but they must be seated unless need for restroom. No running around. This will not be tolerated.
Since this off the square, there is no specific parking, there is paid parking lots and also random spots on the square as well as the parking deck behind the courthouse.
Doors will open at 6:30 the dance lessons from 7 to 7:45. We alternate from line dance lesson to couple dance lesson per month.
Admission cost is $10 in advance (at the button below) or $12 at the door. Going forward, we will not have reserve seating, BUT if you want to plan a party at ACN, we can hold the party area for you. Must be a group of 20+. We offer a discount for groups of 20 or more, but must be reserved more than a week before the night of dance.
UPCOMING SCHEDULE for ACN
July 22nd - (lessons TBA)